Airfare Included
Luxury Accommodations
Dining Experiences
Guided Tours
Transfers Included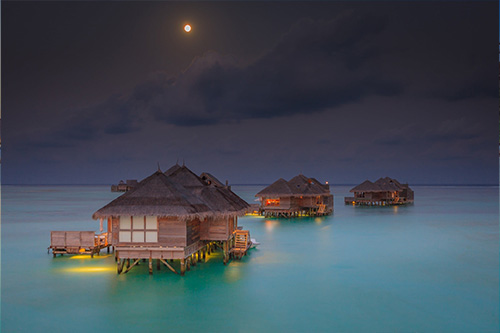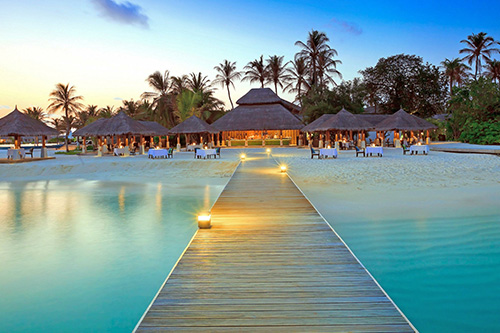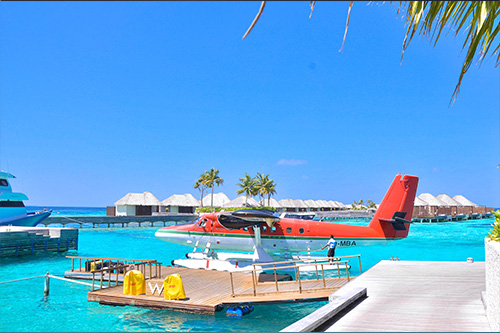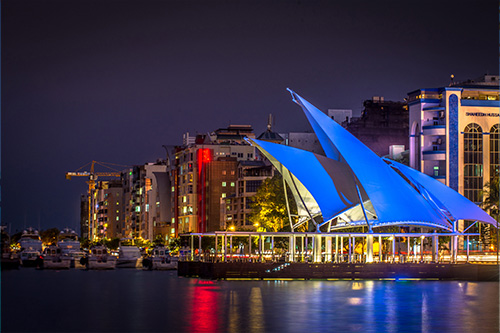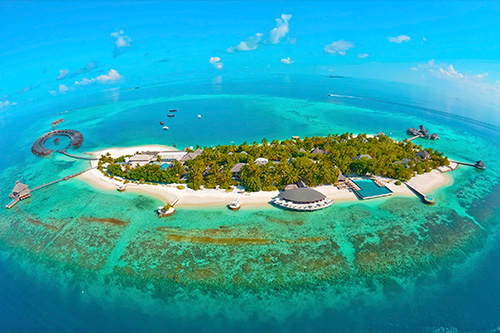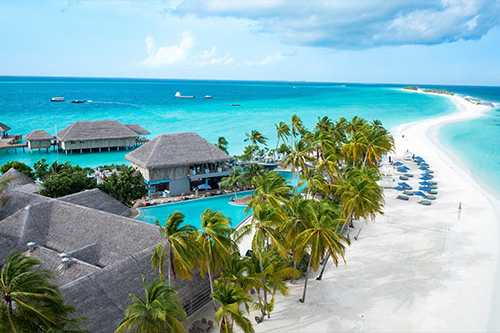 ---
The Maldives, a tropical haven in the Indian Ocean, is a destination of unparalleled luxury. Comprising 26 coral atolls and countless islands, this nation is a masterpiece of nature. With pristine beaches, crystal-clear lagoons, and thriving coral reefs, it offers a serene escape and an underwater wonderland for travelers. Experience the epitome of relaxation and luxury in the heart of the Indian Ocean.
---
Detailed
timeline

for Malaysia Tour
---
Arrival in

Maldives

Your journey begins as you arrive in the vibrant city of Male. Embark on a city orientation tour, where you'll uncover the historical charm of the city, including the iconic 100-year-old clock tower, British colonial buildings, and the rich cultural heritage represented by Hindu and Buddhist temples. Visit the Bandaranaike Memorial International. Later, board your flight for the stunning Maldives. Arrive in the evening and settle into your island paradise.

Leisure in

Paradise

Spend a day at your leisure, indulging in the crystal-clear blue waters and powdery beaches of the Maldives. It's a perfect opportunity to unwind, bask in the sun, and relish the sheer beauty of your surroundings. Overnight in your island retreat.

Explore

Male City

Embark on a captivating city tour of Male, the capital of the Maldives. Discover the President's Palace, the grandeur of the Big Mosque, the serene Sultan Park, and the vibrant Local Fish Market. Enjoy some free time for shopping, where you can pick up souvenirs to remember your Maldivian adventure. Return to your hotel for a comfortable overnight stay.

Departure with Last-Minute

Explorations

As your Maldives escape comes to a close, check out from your hotel. Our team will transfer you to the airport, where you'll board your flight back to your hometown. Bid farewell to this idyllic paradise, taking with you cherished memories of your Maldives getaway.
---